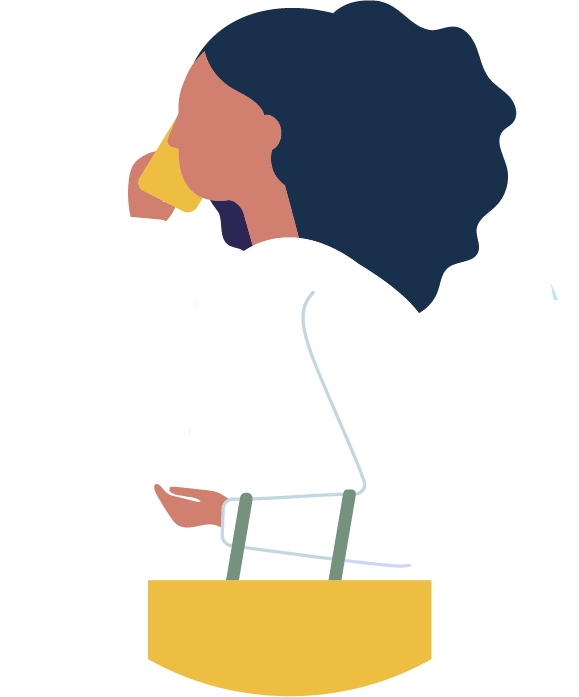 What Is Xanax Detox Program?
ChoicePoint's Xanax detox program is a specialized treatment program that aims to disinfect the body by eliminating harmful chemicals. Xanax is a common benzodiazepine used to treat various types of addiction, anxiety problems, and panic attacks. Overdose of Xanax and other benzodiazepines can also lead to addiction.
At ChoicePoint, our professionals have the best Xanax detox program to help clean and disinfect your body from all the harmful chemicals. Along with this, our MAT program can help you deal with the withdrawal symptoms. 
Continued Xanax abuse can lead to serious complications, and trying to give up this addiction on your own can be very challenging. At ChoicePoint, we have devised a systematic approach to deal with this type of addiction. Our highly-patient centered approach enables our experts to cater to individual needs so that they can live a drug-free life.
ChoicePoint's Xanax detox program is the right choice for you if you are having: