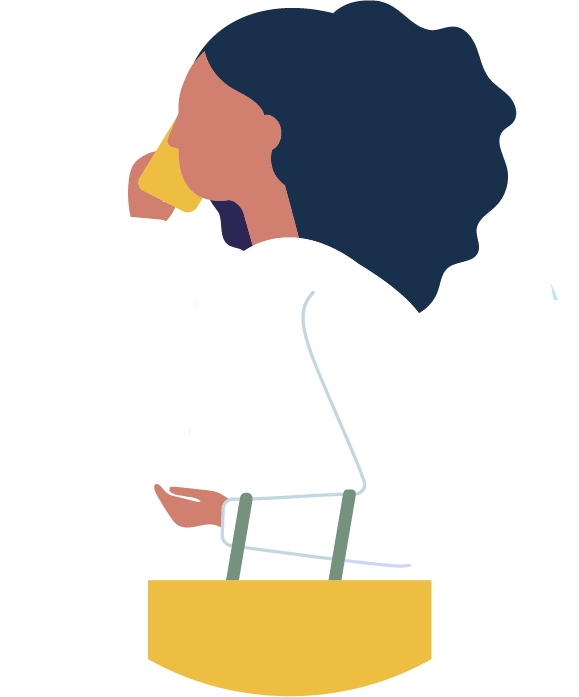 What Is the Benzodiazepine Detox Program?
ChoicePoint's benzodiazepine detoxification program is specifically designed to purify the patient's body from all the harmful chemicals that accumulate inside the body while abusing benzodiazepines. Benzodiazepines are psychoactive drugs that are used by medical doctors and therapists all around the world for drug addiction treatment, anxiety, and sleeping problems. Benzos overdose or abuse can lead to addiction and dependency which can prove to be fatal if not controlled in time.
ChoicePoint's benzodiazepine detox program is here to help you deal with this problem via our professional detoxification program. Our team of therapists and medical doctors can definitely help you make a smooth transition towards a drug-free life. 
ChoicePoint's benzodiazepine detox program is the right choice for you if: