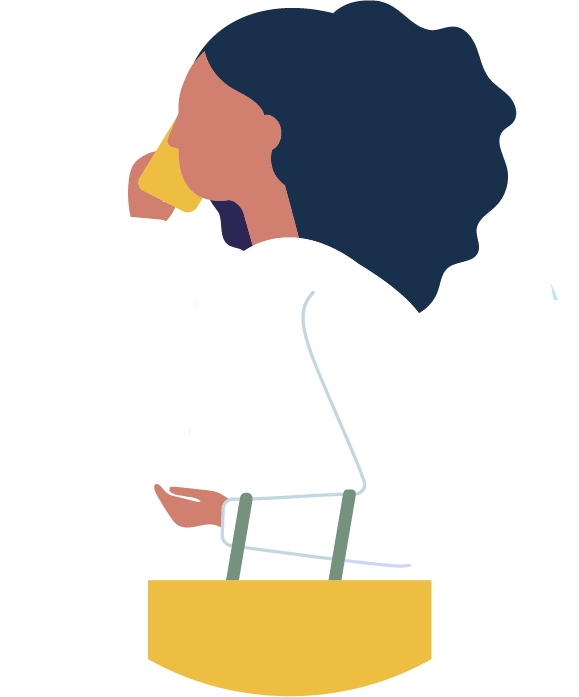 What Is Opioid Addiction?
Opioids are pain-reducing drugs commonly known as narcotics. These stimulate the brain to produce feelings of relaxation and pleasure. Opioids include prescription-based and illegal street drugs, the examples of which are morphine and heroin, respectively.
The effects of opioids are very short-lived. Frequent use leads to drug tolerance which means that person has to use an increased dose to achieve the same desired effects, resulting in opioid addiction. 
Though often used interchangeably, opioid addiction is different from opioid use disorder. Opioid use disorder is excessive use of opioids to the extent that it leads to severe physical and physiological harm. In contrast, opioid addiction is the end stage of the opioid disorder, so it turns into an addiction if not treated timely. 
Look out for these signs of opioid use disorder: