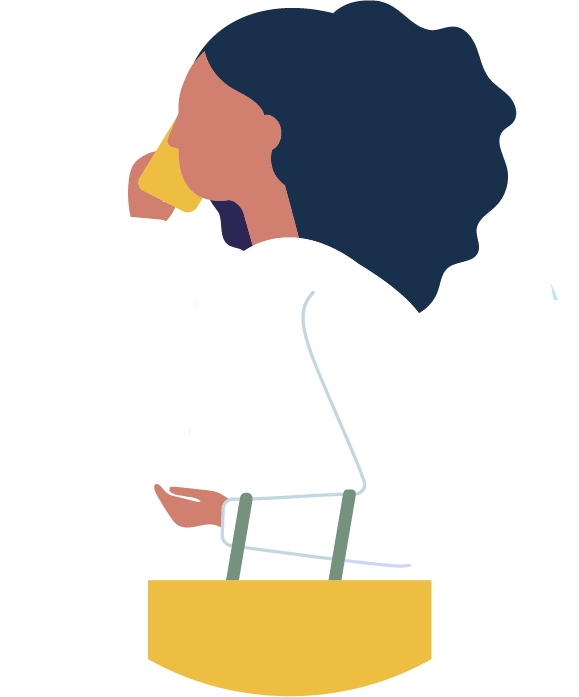 What Is Telehealth Alcohol Rehabilitation Treatment Program?
Alcohol rehabilitation is a specialized medical program that aims to end alcohol dependency. At ChoicePoint, our treatment plans are made by experienced and professional medical experts to help our clients curb alcohol addiction.
Dealing with alcoholism is hard, and we completely understand your position. Therefore at ChoicePoint, we use our advanced telehealth addiction treatment programs to provide alcohol addiction treatment at your doorstep. 
Telehealth alcohol rehab program is the right choice for you if: