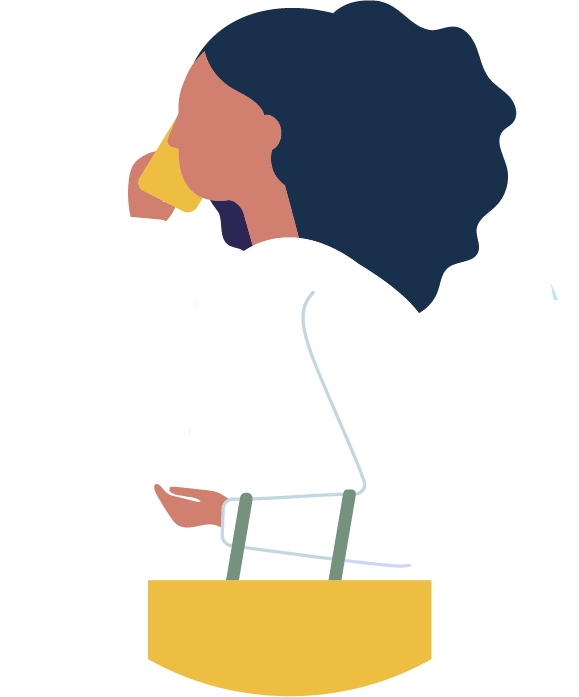 What Is Meth Detox Program?
The meth detox program is a specialized medical program that completely detoxifies and disinfects your body from the dangerous chemicals that accumulate during meth abuse. At ChoicePoint, we offer the best crystal-meth detox program that serves as the first step in this addiction treatment. While giving up the addiction, the first step is the hardest. That's why we follow a structured but flexible plan to help you eliminate crystal meth addiction.  
Crystal meth abuse can lead to severe health and mental problems. At ChoicePoint, our meth addiction detox program is specially designed to help you deal with this life-threatening addiction problem.  
ChoicePoint's crystal meth detox program is a wise choice for you if are having: