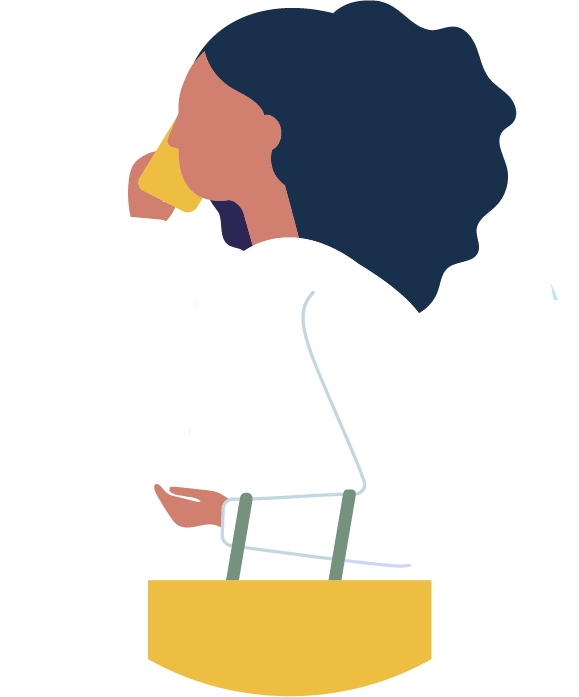 What Is Expecting Mother's Addiction Rehabilitation Program?
Addiction rehabilitation for expecting mothers is a specialized online medical program that aims to bring an end to all types of substance, alcohol, and drug addiction in pregnant women. At ChoicePoint, our well-structured addiction rehabilitation program is made by experienced professionals. Our addiction treatment program caters to the specific needs of pregnant women who are struggling with addiction problems. 
Dealing with addiction problems as a pregnant woman can be very challenging. To remedy this situation, ChoicePoint has developed an advanced and patient-centered approach to help pregnant women undergo a smooth and risk-free delivery. 
Expecting mother's addiction rehab program is the right choice for you if you are having: