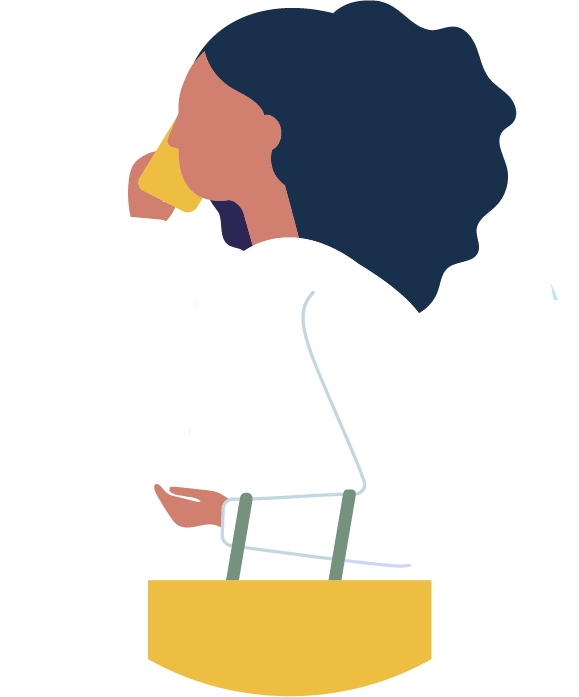 What Is Drug and Alcohol Detox Program?
The alcohol & drug detox program is a specialized treatment program that aims to detoxify the patient's body from all the harmful chemicals that accumulate during drugs and alcohol abuse. ChoicePoint's alcohol and drug detoxification program is specifically made to treat alcohol and drug addiction. Experts at ChoicePoint understand that detoxification is the first and most challenging step towards an addiction-free life, which is why we have made a plan that caters to the patient's individual needs.  
Continued drug abuse and alcoholism can lead to severe health risks. At ChoicePoint, we have a team of experienced medical doctors and licensed therapists who understand this and can help you commit to lifelong sobriety by providing a structured detox program. 
ChoicePoint's alcohol and drug detox program is the right choice for you if you are having: