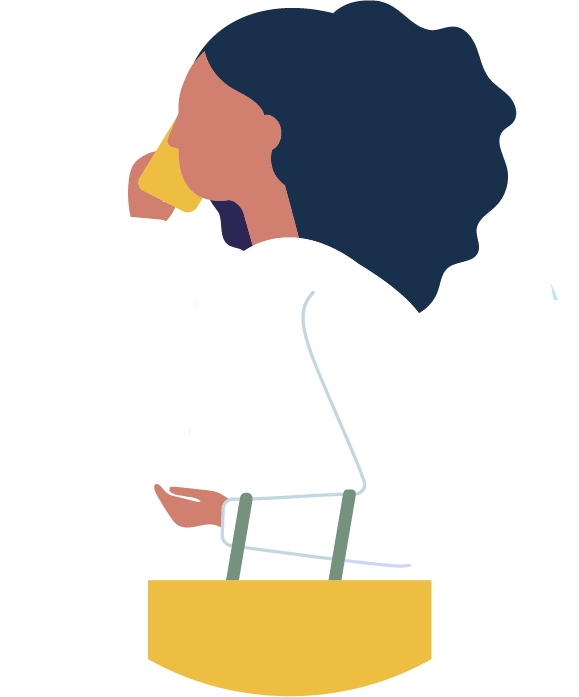 What Is Telehealth Cocaine Rehabilitation Treatment Program?
Cocaine is a highly addictive substance that promotes false feelings of relaxation, joy, and pleasure by releasing dopamine, which increases energy levels and alertness.

But here's the problem; the feelings of pleasure and alertness associated with the use of cocaine are very short-lived. It usually disappears within hours, urging the user to retake cocaine.

ChoicePoint's cocaine rehabilitation program aims to reduce cocaine dependency and recurrent cravings so you can live an addiction-free peaceful life.
Confused if you or your loved one is suffering from cocaine addiction? Just look for these signs of cocaine addiction: