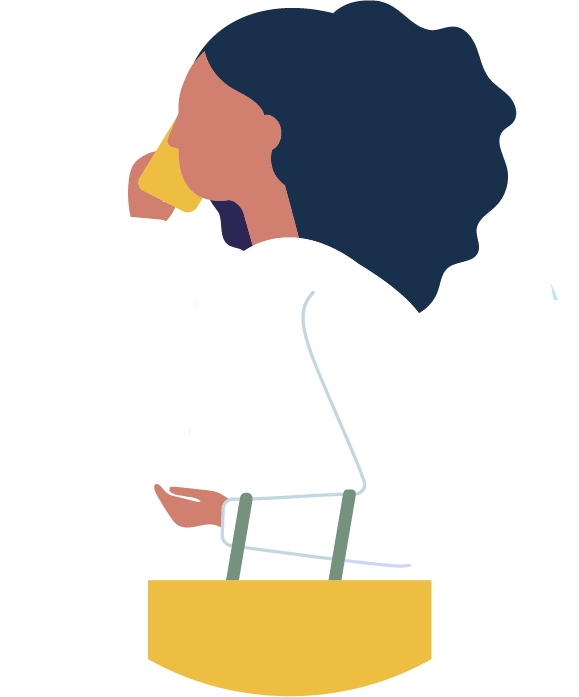 What Is Telehealth Substance Abuse Treatment Program?
We know that your life is all messed up, and we won't make it any more difficult for you by forcing you to visit our substance abuse treatment facility in person. For that particular reason, we have specially designed our telehealth substance abuse treatment program to bring our services to your doorstep. 
At ChoicePoint, our substance abuse treatment program is designed by highly-qualified and experienced medical professionals in such a way that it works best for people who fall prey to any kind of substance addiction.
Our telehealth substance abuse treatment program can work wonders for you if you are having: