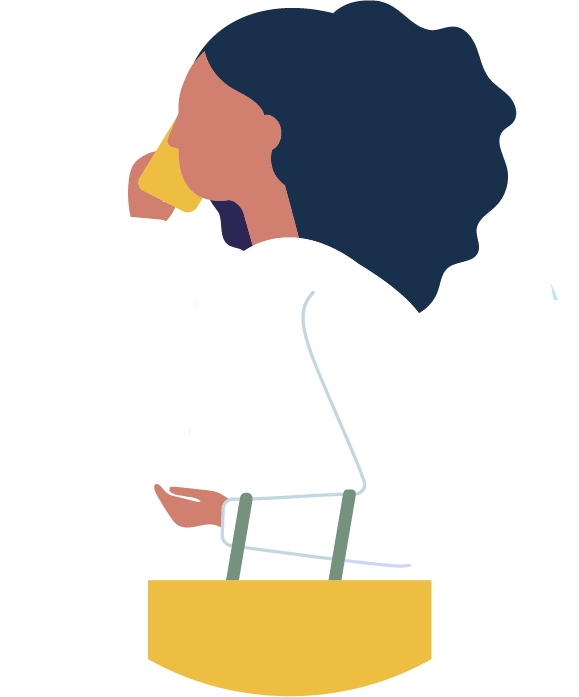 What is Expecting Mother's Drug Treatment Program?
Drug addiction for expecting mothers is a specialized medical program that aims to bring an end to drug dependency in pregnant women. At ChoicePoint, our medical doctors and therapists have collectively devised a well-structured approach to help pregnant women give up drug and opioid addiction.
Our MAT program caters to specific needs for pregnant women to help them deal with drug addiction.
Drug dependency in pregnant women can lead to life-threatening risks for the mother and the unborn baby. ChoicePoint has stepped in to remedy this whole situation with its highly individualized addiction treatment program for expecting mothers. 
Expecting mother's drug addiction treatment program is a wise choice for you if you are having: