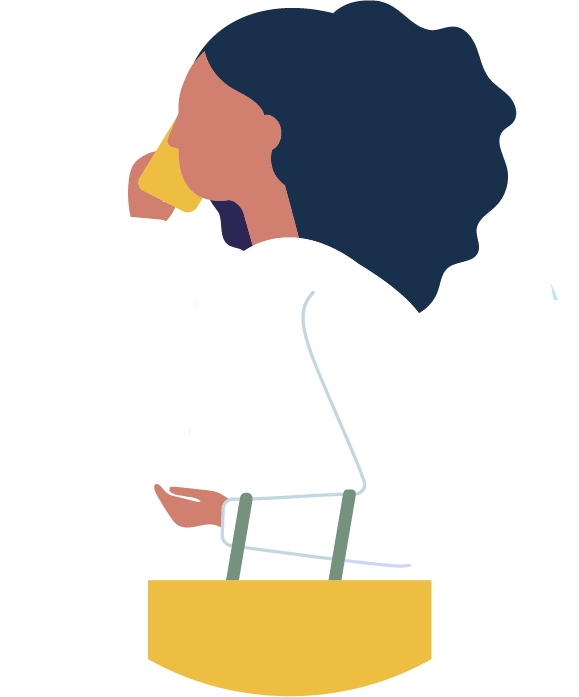 What Is Heroin Detox Program?
The heroin detox program is a specialized treatment program that aims to disinfect the body by eliminating harmful chemicals that accumulate inside your body during Heroin abuse. At ChoicePoint, we have the best heroin detoxification program that caters to specific individual needs to help patients make a smooth transition towards a drug-free life. 
Continued heroin or opium abuse can be life-threatening. Dealing with heroin addiction on your own can be extremely difficult as most patients experience frequent relapses. At ChoicePoint, our heroin detox program is tailor-made to cater to specific individual needs so that the patient can commit to life-long sobriety after treatment.  
ChoicePoint's heroin detox program is the right choice for you if you are having: