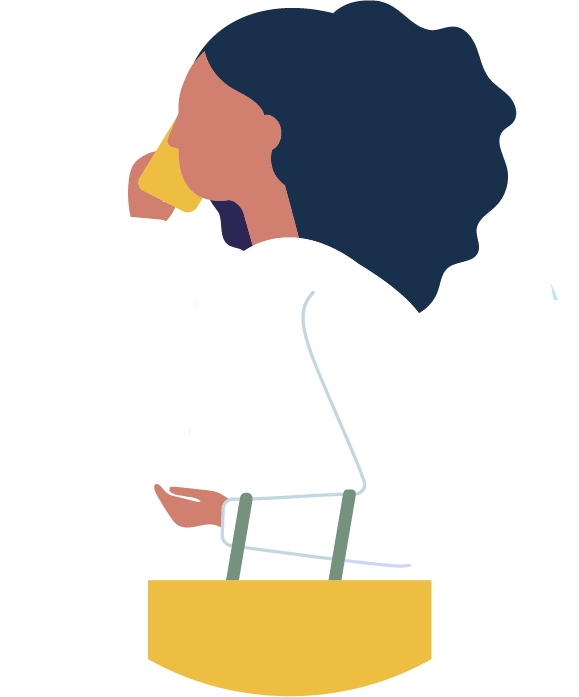 What Is Marijuana Detox Program?
The marijuana detox program is a specialized medical program that detoxifies the patient body from the harmful chemicals that accumulate in your body during marijuana abuse. ChoicePoint's MAT program, along with specialized marijuana detox treatment, can help patients commit to life-long sobriety.  
Dealing with Marijuana addiction on your own can be very difficult. At ChoicePoint, our marijuana addiction detox program can help you deal with cannabis use disorder.
ChoicePoint's marijuana detox program is the right choice for you if you are having: