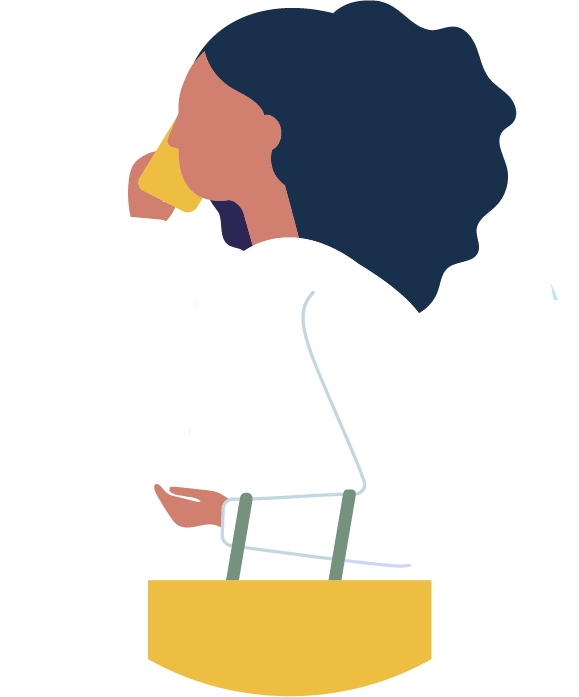 What Is Pregnant Women Detox Program?
The pregnant women drug detox program is a specialized treatment program designed to eliminate harmful chemicals from the bodies of expecting mothers. At ChoicePoint, our team of licensed therapists and medical doctors have carefully made a detox program for pregnant women. This program is specifically made to help that safe medication is used to not harm the mother and child. Dealing with drug withdrawal symptoms during pregnancy can be very challenging, and self-detox can be dangerous.
Continued drug or substance abuse by pregnant women can put the mother and child's life in danger. Without assistance, you may not be able to live an addiction-free life, and addiction withdrawal symptoms along with intense relapses may overwhelm you. ChoicePoint is here to remedy the situation and to help pregnant women give up drug addiction. 
ChoicePoint's detox program for pregnant women is the right choice for you if are having: