ChoicePoint Opioid Treatment Program in Sunburst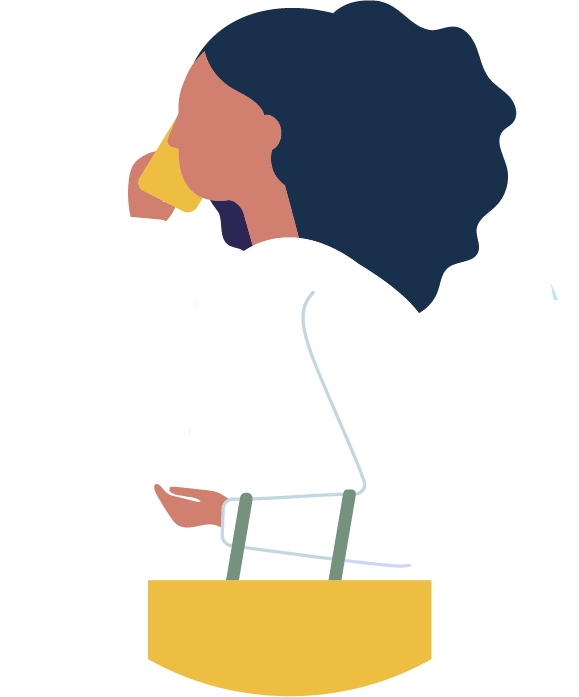 ChoicePoint offers an all-in-one addiction treatment program to reduce opioid dependency.  Our comprehensive treatment program will help you get rid of both street drugs and prescription-based medication addiction.
Furthermore, we also provide treatments for opioid abuse and opioid use disorder. Our team is composed of medical experts and licensed therapists who will help you rebuild an addiction-free life.
Some treatments you can expect for opioid addiction treatment include:
Medication-Assisted Treatment
FDA approved medications
Targeted Therapy
To heal from within
Opioid Detoxification
To reduce chances of relapse
Telehealth Addiction Treatment
Access from any location
We may or may not provide telehealth treatment services in your county depending on the current COVID state and federal guidelines, as they are subject to change, for more information or if you are interested you can also visit our office at Montana.