ChoicePoint Telehealth Drug Rehabilitation Program in Glentana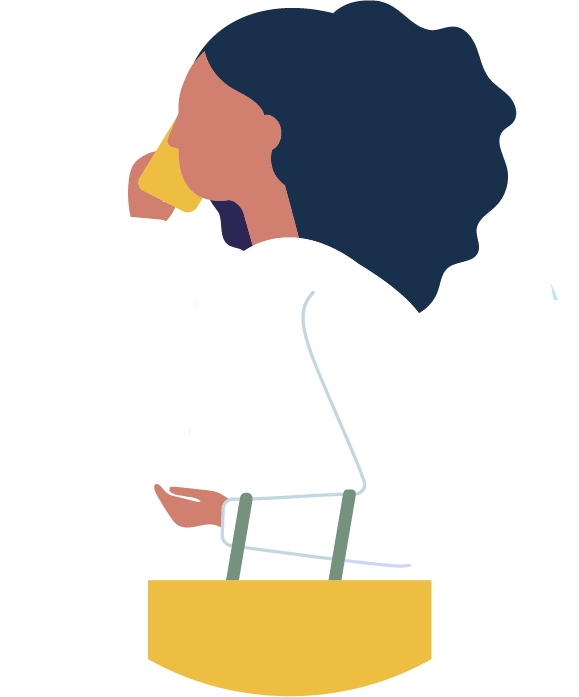 At ChoicePoint, our drug rehabilitation program is formulated by medical experts to reduce drug dependency. We provide effective treatments for both street drugs and prescription-based drugs.
By the end of treatment, you can have reduced drug dependency with improved mental and physical health.
Benefits of our drug rehabilitation program:
Complete Confidentiality
Complete respect for your privacy
Increased Accessibility
Access treatment from any location
Lesser Chances of Relapse
Sustainable recovery
Flexible Treatment Plan
Treatment made to fit your schedule
We may or may not provide telehealth treatment services in your county depending on the current COVID state and federal guidelines, as they are subject to change, for more information or if you are interested you can also visit our office at Montana.