ChoicePoint Medication-Assisted Addiction Treatment Program in Galata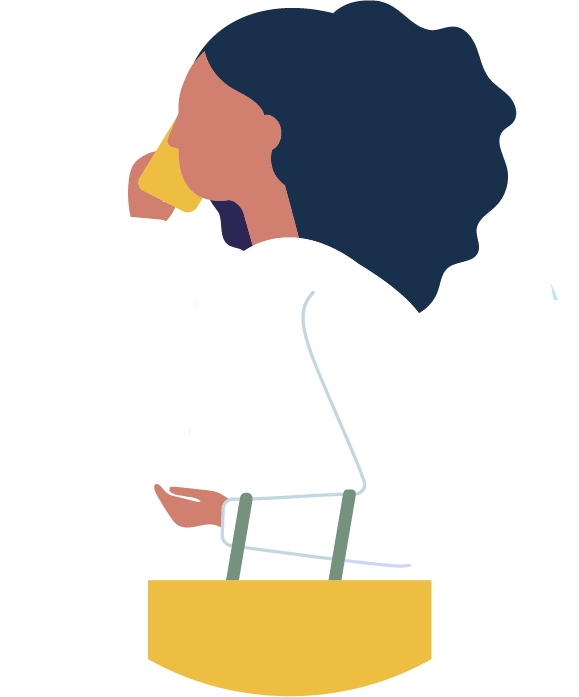 ChoicePointhealth understands the physical effects of drugs associated with long-term substance abuse. We aim to make your addiction-free journey as comfortable as possible by providing personalized medication-assisted treatment programs.
MAT program works to ease withdrawal symptoms and snub cravings that allow your body and mind to heal. Our comprehensive addiction treatment program includes supervised medication, counseling, and therapy for those who are struggling with opioid or alcohol addiction.
Benefits of our MAT program include:
Increased Accessibility
Access from any location
Increased Patient Commitment
Flexible and personalized treatment
Sustainable Recovery
Long term sobriety
Improved Mental Health
For a productive and happy lifestyle
We may or may not provide telehealth treatment services in your county depending on the current COVID state and federal guidelines, as they are subject to change, for more information or if you are interested you can also visit our office at Montana.