ChoicePoint LGBT Addiction Treatment in Ethridge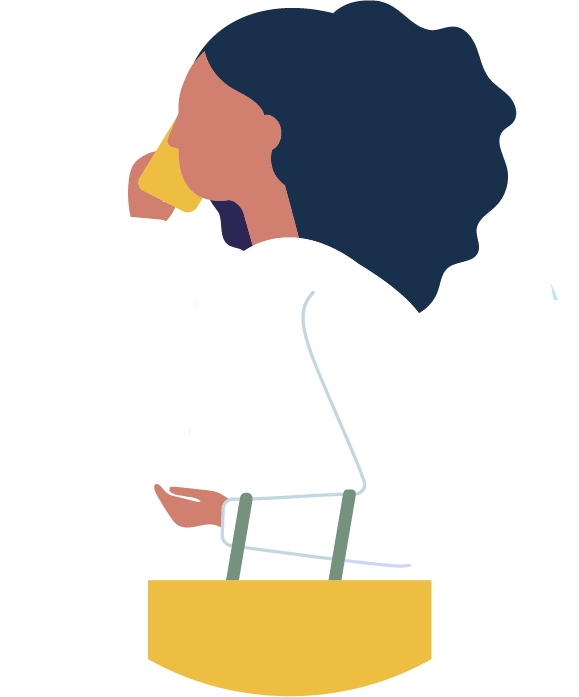 Treatment for drug and alcohol addiction presents a unique challenge to members of the LGBT community. Many individuals who struggle with addiction never seek treatment, potentially because of discrimination, negative stigma, and accessibility issues associated with treatment centers.
ChoicePoint respects you as an individual and offers a distinct LGBT addiction treatment program that can be accessed virtually from any location. Through our comprehensive treatment program, we offer:
Reduced Drug and Alcohol Dependency
Rebuild an addiction-free life
Complete Confidentiality
Complete respect for your privacy
Medical Counseling
Realistic self-care strategies
Improved Mental Well being
For a peaceful and productive lifestyle
We may or may not provide telehealth treatment services in your county depending on the current COVID state and federal guidelines, as they are subject to change, for more information or if you are interested you can also visit our office at Montana.