ChoicePoint Buprenorphine Treatment Program in Oneida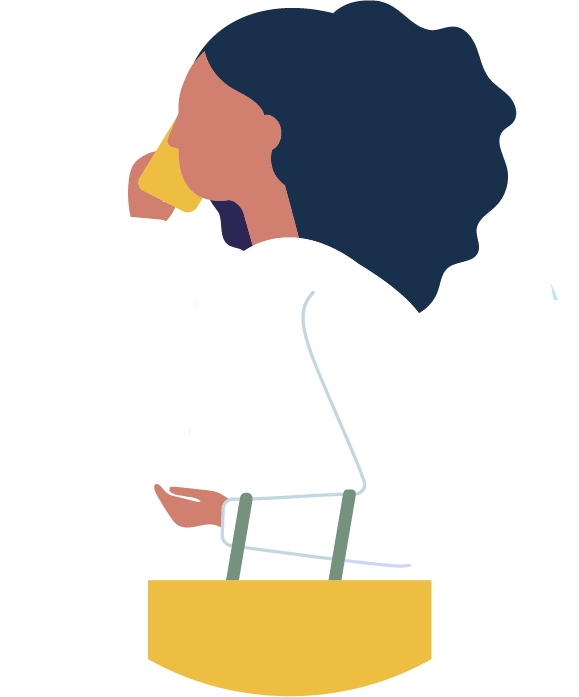 Buprenorphine is a safe and effective drug used to treat opioid addiction. It acts as an opioid blocker by occupying the same receptors in the brain as an opioid. This also helps to reduce cravings and withdrawal symptoms.
Buprenorphine is prescribed as part of our medication-assisted treatment. We combine our MAT program with therapy and counseling to maximize recovery chances. 
Buprenorphine works great because:
Reduces Opioid Dependence
We may or may not provide telehealth treatment services in your county depending on the current COVID state and federal guidelines, as they are subject to change, for more information or if you are interested you can also visit our office at 23-00 Rt. 208 Suite 2-9 Fair Lawn, NJ 07410.