ChoicePoint Expecting Mothers' Addiction Treatment Program in Moriarty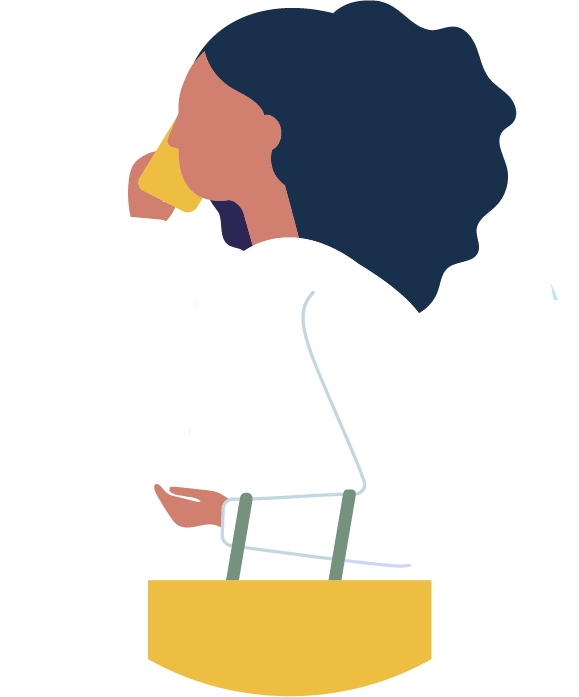 The healthcare hazards associated with addiction during pregnancy are real. But don't worry, ChoicePoint has got you covered. 
Through our expecting mothers' addiction treatment program, you will get access to treatment programs that will help you to overcome addiction, reduce the long-term and short-term effects of addiction associated with the baby's health.
Through our pregnant women addiction treatment program, we offer:
Therapy Services
For encouragement and motivation
Medical Counseling
A complete medical guidance
Telehealth Services
Virtual treatment from any location
Prenatal and Aftercare Support
For long term recovery
We may or may not provide telehealth treatment services in your county depending on the current COVID state and federal guidelines, as they are subject to change, for more information or if you are interested you can also visit our office at 23-00 Rt. 208 Suite 2-9 Fair Lawn, NJ 07410.