ChoicePoint Naltrexone Prescription Program in Kevin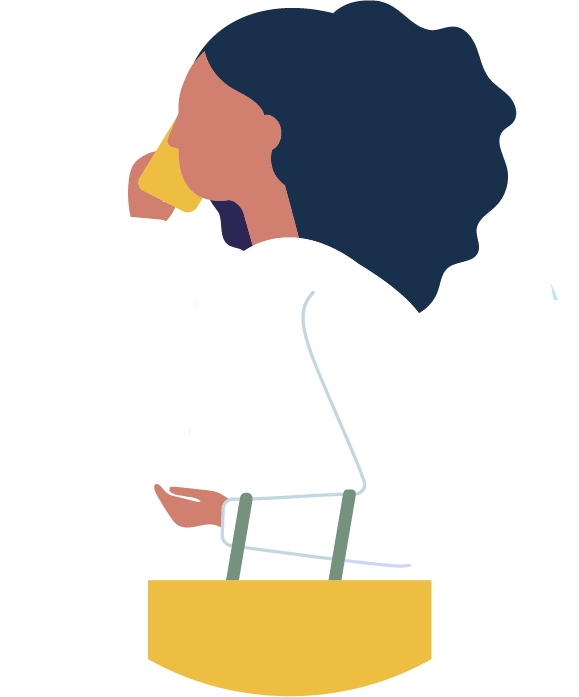 Naltrexone works great to reduce both alcohol and opioid addiction. It is prescribed through our medication-assisted addiction treatment program.
When you avail treatment program at ChoicePoint, our medical experts will assess and diagnose your condition. After careful examination, a personalized treatment plan according to your needs would be setup.
Our comprehensive treatment plan includes:
Medication-assisted treatment
We may or may not provide telehealth treatment services in your county depending on the current COVID state and federal guidelines, as they are subject to change, for more information or if you are interested you can also visit our office at Montana.