ChoicePoint Telehealth Cocaine Rehabilitation Program in Glendive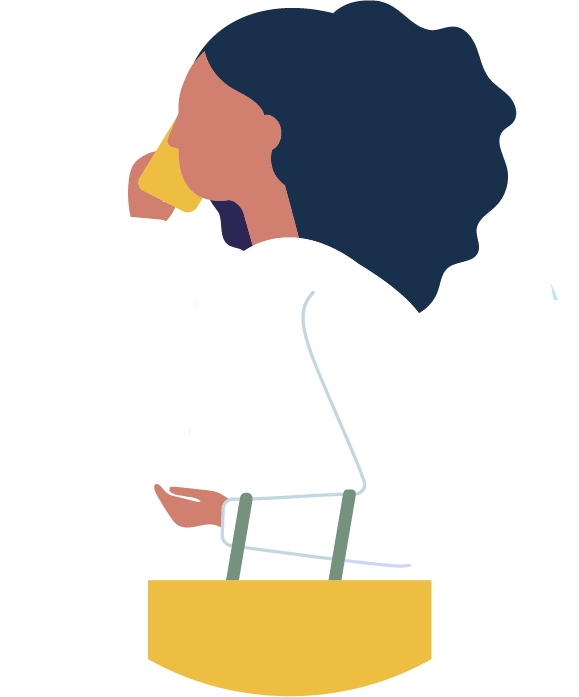 Cocaine is highly addictive, so the treatment requires special medical assistance. At ChoicePoint, our team comprises medical experts and licensed therapists who have formulated a systematic and result-oriented approach to help you recover.
By the end of the treatment, our treatment program can help you achieve reduced cocaine dependency, improved mental health, and improved social abilities.
Through our program, we offer:
Cocaine Detox
To reduce chances of relapse
Advanced Therapy Sessions
Result-oriented treatment
Medical Counseling
For long term recovery
Aftercare Strategies
For productive lifestyle
We may or may not provide telehealth treatment services in your county depending on the current COVID state and federal guidelines, as they are subject to change, for more information or if you are interested you can also visit our office at Montana.