ChoicePoint Outpatient Addiction Treatment Program in Gilpin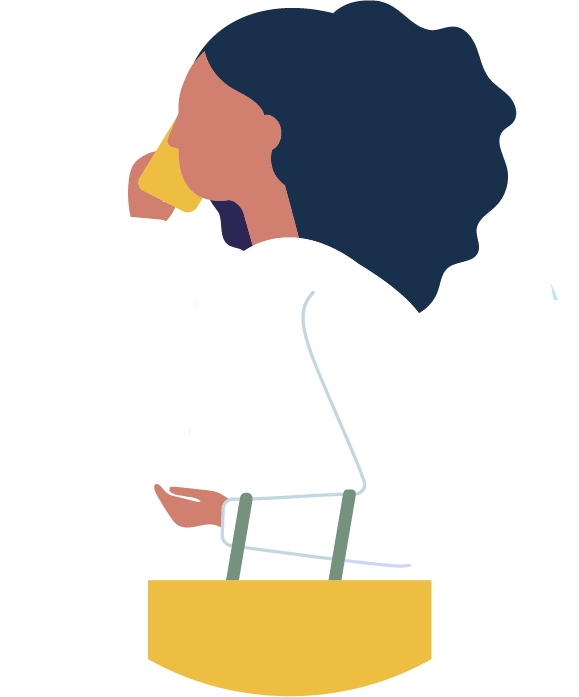 Are you delaying your treatment because you can not commit to an inpatient treatment program? ChoicePoint understands your struggle with substance abuse and offers a holistic outpatient addiction treatment program that will allow you to continue with your day-to-day activities while receiving treatment.
Through our outpatient treatment, we provide treatment for:
Alcohol Addiction Treatment
We may or may not provide telehealth treatment services in your county depending on the current COVID state and federal guidelines, as they are subject to change, for more information or if you are interested you can also visit our office at 23-00 Rt. 208 Suite 2-9 Fair Lawn, NJ 07410.