ChoicePoint Dialectical Behavior Therapy Program in Galata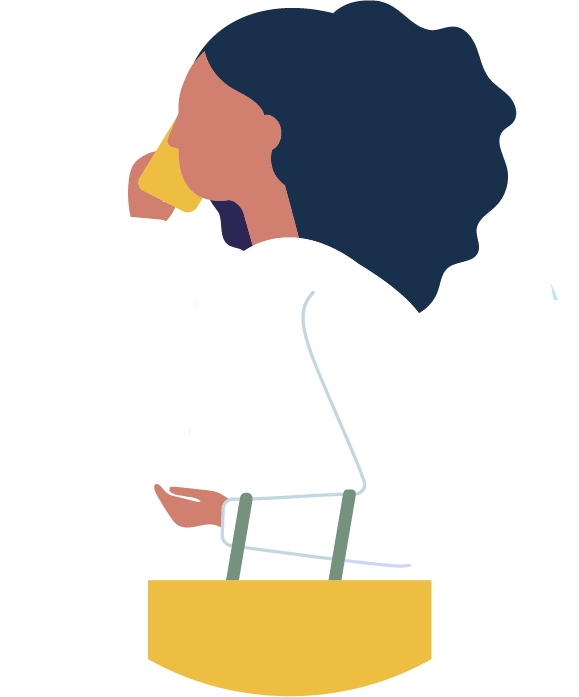 Borderline personality disorder triggers self-injurious behaviors, making people prone to mental stress and substance use disorder. At ChoicePoint, we find ourselves responsible for curbing the root causes of stress and addiction. We do so through our specialized dialectical behavioral therapy program. 
Our therapists work closely with the patients to cure personality disorder by eliminating destructive behavior, teaching mindfulness skills, and shaping emotional regulations.
Through our DBT therapy sessions, we offer
Personalized Treatment
Individualized treatment to fulfill your needs
Teletherapy Services
Online therapy services
Improved Thought Process
For productive lifestyle
Strategies to Manage Distress
Reduced anxiety and depressions
We may or may not provide telehealth treatment services in your county depending on the current COVID state and federal guidelines, as they are subject to change, for more information or if you are interested you can also visit our office at Montana.