ChoicePoint Outpatient Rehabilitation Treatment Program in Chouteau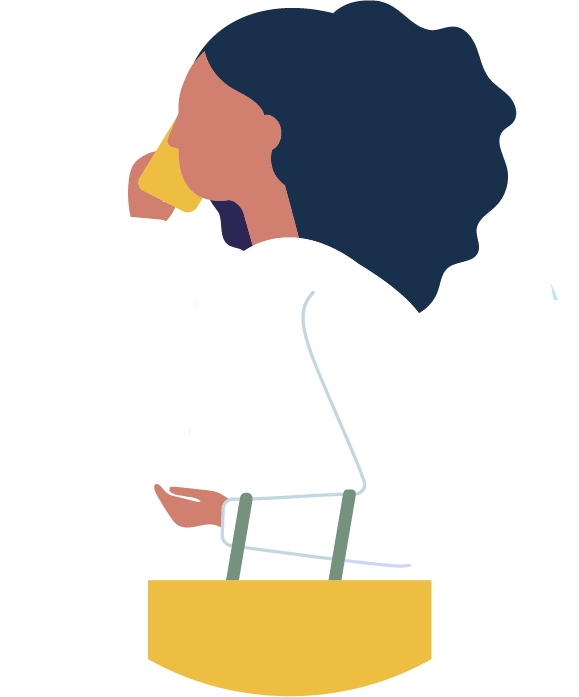 Our outpatient rehabilitation program is perfect for those who want to continue their treatment without putting their life on hold. Through our outpatient rehab, we provide treatments for alcohol and drug addiction.
Treatment sessions vary according to the severity of the addiction. After diagnosis, our medical experts will formulate a plan just for you, prioritizing your well-being.
Benefits of outpatient rehabilitation include:
Virtual Treatment
Access from any location
Pocket-Friendly
Cost effective than in-patient treatment
Flexible Treatment
Treatments according to your schedule
Dual Diagnosis
Recover from both addiction and mental health issues
We may or may not provide telehealth treatment services in your county depending on the current COVID state and federal guidelines, as they are subject to change, for more information or if you are interested you can also visit our office at Montana.