ChoicePoint Detox Addiction Treatment Program in Cascade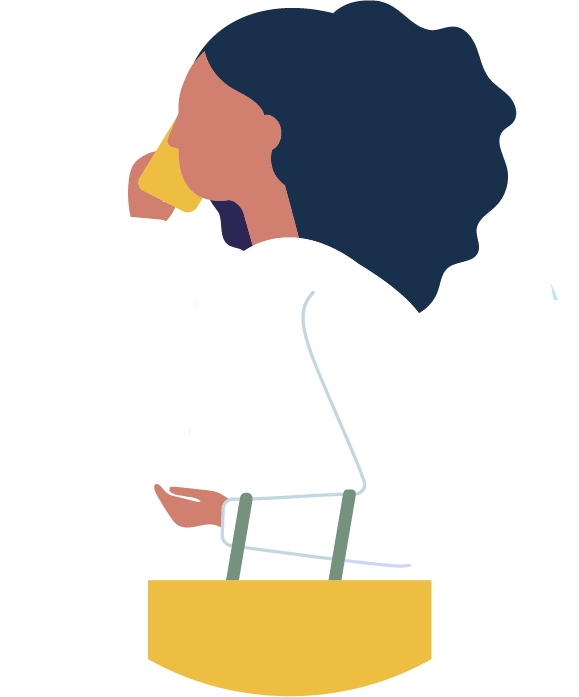 Disclaimer: ChoicePoint only provides outpatient drug detox services at our physical location in Fair Lawn, New Jersey.
At ChoicePoint, we offer the best detox program to help you take your first step towards recovery. Most people find the initial stages of drug addiction treatment the most challenging. We provide therapies with targeted treatments to make these initial stages of recovery easier for you. Our detox program also builds a strong foundation for long-term recovery.
Through our detox program, we offer:
Medication-Assisted Treatment
To reduce substance cravings
Virtual Therapy Sessions
To heal from within
Medical Counseling
Step by step counseling
Personalized Long-Term Strategies
To prevent chances of relapse